Remove Wildlife from Your Home & Keep Them Out
Have squirrels, raccoons, bats, birds, or some other form of wildlife worked their way into your home? You should call on a wildlife control company to remove them from your home right away. The longer they're in your home, the more likely they will cause severe damage or even worse, transmit disease to you, your family and pets.
24-7 Animal & Pest Control has the expertise, experience and tools to remove wildlife quickly and safely from your home. From squirrel removal and raccoon removal to bat removal and bird removal, we can eliminate almost any wildlife from your home and prevent them from coming back again anytime soon.
Our Wildlife Removal Process
One of the things that sets 24-7 Animal & Pest Control apart from other wildlife control companies is that we have a very detailed process that we follow when removing wildlife. Equipped with more than 45 years of combined experience, we use this process:
We identify the specific type of wildlife that has invaded a home.
We figure out how the wildlife has managed to get inside of a home.
We capture the wildlife and take it out of a home.
We fix up any damage that was done to a home by wildlife.
By taking this approach to wildlife control, we've helped thousands of homeowners remove wildlife from their properties.
We Can Also Take Care of Infestation Related Home Repairs
In the event that you ever have wildlife in your home, there is a good chance they're going to cause at least some damage. While other wildlife control companies will simply remove the animals from your home and then be on their way, we make the necessary repairs to prevent future entries. We'll also remove and replace any insulation that may have been damaged by wildlife and the droppings that they often leave behind. We will make sure your home is safe and sound.
The Different Types of Wildlife We Remove
We often provide wildlife removal services for:
Squirrels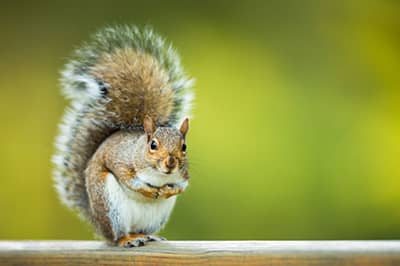 If you've heard something scurrying around up in your attic as of late, you might have squirrels that have set up shop there. 24-7 Animal & Pest Control can stop them from doing damage to electrical wiring, insulation, and more.
Birds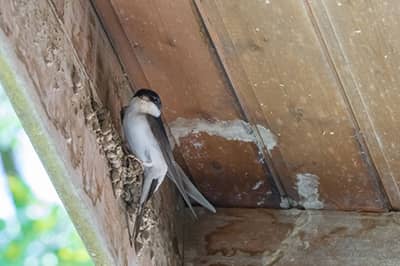 Although birds might not seem as though they would pose too much of a threat in your home, they can leave droppings behind and hurt your home in other ways.
Raccoons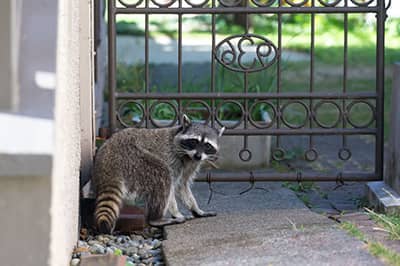 Raccoons can wreak havoc on your home by sneaking into your attic or other areas and clawing through wiring, wooden beams, insulation, and more. We will find and remove them from your home before they do too much harm.
Bats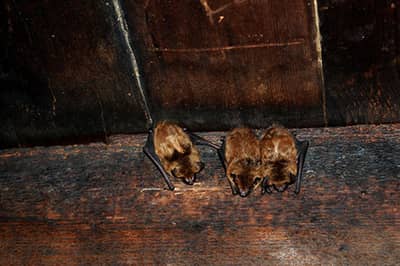 Removing bats from a home can be especially difficult since it's not always easy to round them up. 24-7 Animal & Pest Control will install a special bat tube that'll encourage bats to leave your home without allowing more to enter.
24-7 Animal & Pest Control can also help you remove wildlife like:
Skunks
Groundhogs
Possums
Moles
For more information contact us at 314-236-7378 to schedule an appointment with one of our highly skilled and experienced exterminators.