Pest Control Specialist for All Insects
Flying insects like mosquitoes and wasps should be treated by a professional pest control company. Luckily, 24-7 Animal & Pest Control is experienced in flying insect extermination and will take care of all your pest control needs. We use effective methods of extermination and prevention to remove flying insects and with some species we offer a 90-day guarantee. Trust over 45 years of combined pest control experience and call (314) 236-7378 to schedule an appointment.
Flying Insect Control
Wasps & Yellow Jackets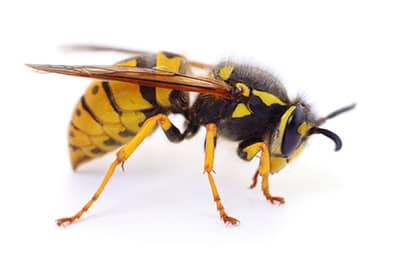 Wasps and yellow jackets pack a painful sting and can even sting humans without being provoked. Regular store-bought wasp killer can easily take down a small nest, but if you're experiencing a large number of nests or activity inside or outside your home, you need to call 24-7 Animal & Pest Control at (314) 236-7378. We'll get rid of those dangerous insects and keep them from coming back.
Mosquitoes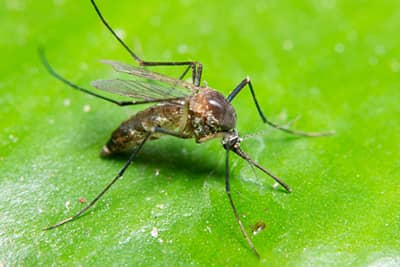 24-7 Animal & Pest Control offers barriers and treatments for mosquitoes in the St. Louis, MO area and beyond. Mosquitoes can be a real nuisance to you and your family and in some cases can carry the West Nile virus. If you want to take better control of your yard from mosquitoes before a family get together or outdoor party, call (314) 236-7378 one week before the event for mosquito treatment and prevention.
Preserving the Bee Population
If you see a honeybee or bumble bee, DO NOT KILL IT. These bees play a huge role in our ecosystem and should be left alone. In fact, honeybees and bumble bees aren't known for stinging people unless they feel they're being attacked. 24-7 Animal & Pest Control is an advocate of preserving the bee population. If you find a beehive on your property, DON'T DESTROY IT. We recommend calling a professional beekeeper to extract it safely from your property.